European Depositary Bank SA ("EDB") is part of the Apex Group. As an independent provider free from institutional influences we can deliver an agile and responsive cross-jurisdictional service in an ever-changing regulatory environment.
Our powerful global infrastructure and breadth of technical experience enables us to provide market leading solutions tailored to benefit our clients.
Our vision is to be the leading provider of Banking, Depositary and Custody services to Asset Managers, Family Offices, Institutional Investors and Corporates. 
Our company was founded in 1973 in Luxembourg. As a wholly owned subsidiary of Hamburg-based private bank M.M.Warburg & CO (AG & CO) KGaA, we made it possible for institutional investors to directly access the Luxembourg financial market. This makes us one of the most experienced depositaries for traditional and alternative investment structures in the Grand Duchy. In 2017 the bank was acquired by the Apex Group and renamed to the European Depositary Bank (EDB) in 2019.
We currently hold fund and securitisation structures with a total value of €164,6 billion. This is mainly allocated to alternative investments, including real estate, private equity, liquid assets, renewable energies & infrastructure and private debt (as at September 30, 2022).
For the avoidance of doubt we do not deal with retail clients. We neither offer any securities (bonds, shares, notes etc.) nor do we act on behalf of any other financial institution to offer such securities to any clients.
The Luxembourg based bank maintains branches in Dublin, London and Malta.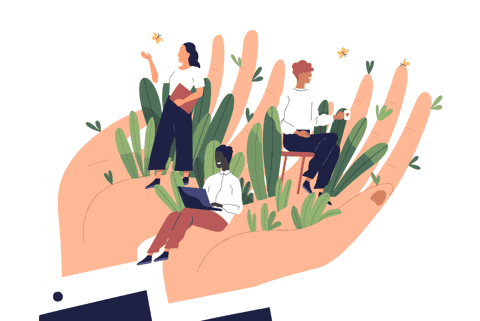 We care about our work. We care about doing a good job. We care about each other. We care about the environment and society. We don't do "that's not my job" – "that's not in my role". We strive to put what's right for the team and our client first.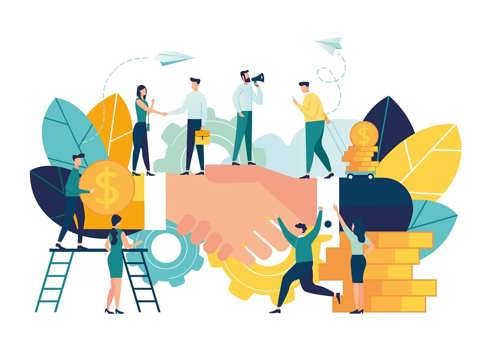 We don't have egos. We respect each other. Every role and every person brings value. We listen. We embrace diversity in all guises. We don't tolerate dismissive conduct, lack of inclusivity or bias.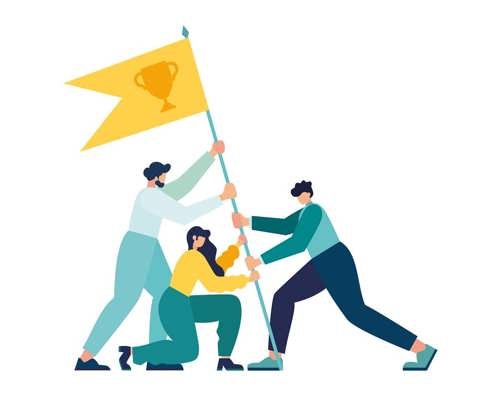 We go above and beyond. We strive to be the best. We are motivated. We are always learning. We are candid. We are transforming. We are never complacent and we believe in our people.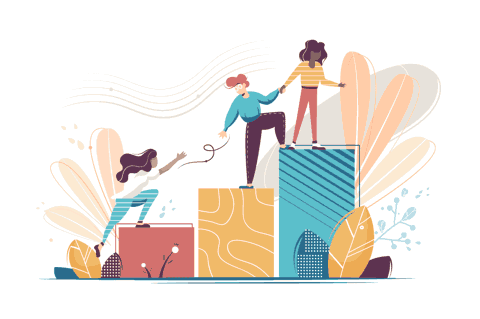 We drive growth through collaboration and openness. We drive growth through inclusivity. We drive growth through investment in our business and our people. We drive growth through the promotion of excellence.